Chrome Takes the Title as Most Popular Browser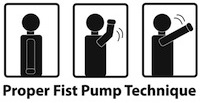 Google Chrome has finally surpassed Microsoft Internet Explorer (IE) as the world's most popular Web browser. In mid May Chrome managed to get a boost in users to propel it past Internet Explorer.
It isn't the first time Chrome has done this, but this is the first time that it finally held the lead for more than a few days. So far it's been more than 2 weeks and Chrome has continued to hold the lead, probably for good now.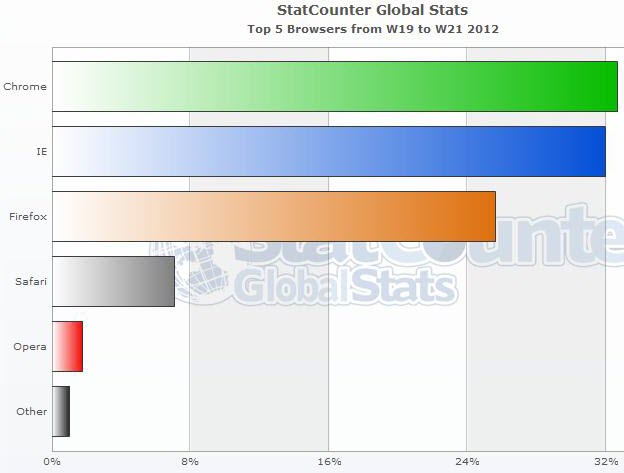 Globally Chrome is only ahead by .7% over Internet Explorer, which is about 6% ahead of Firefox. This is pretty amazing progress considering that Google launched Chrome back in 2008 when Internet Explorer had almost 70% of the Web browser share. In just over 3 years Google has taken over as the market leader while Internet Explorer continues to decline in usage.
No comments yet.
No trackbacks yet.
about 5 years ago - No comments
Most websites on the Internet follow a similar design foundation… a light background and dark text.  But – have you ever considered flipping that on its head? Have you ever considered a darker background with a lighter font?  When done right… this technique can add a little DRAMATIC FEEL to your website.  Bright…